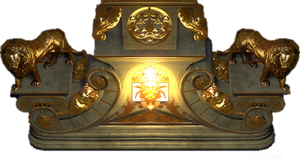 Enchantments are special implicit modifiers that can be applied to items upon completing The Labyrinth. Enchants can grant the player special skills, abilities, and specific skill modifiers.
The Normal Labyrinth allows glove enchants.
The Cruel Labyrinth allows glove and boots enchants.
The Merciless Labyrinth allows all three glove, boot, and helmet enchants.
The Eternal Labyrinth is the same as Merciless, but has stronger modifiers.
For extra information feel free to check the POEwiki page.
Below is a list of all possible enchantments.
Help us make this the best possible guide for new players.
Missing information? Contact us!   –   Enjoying the content? Support us!