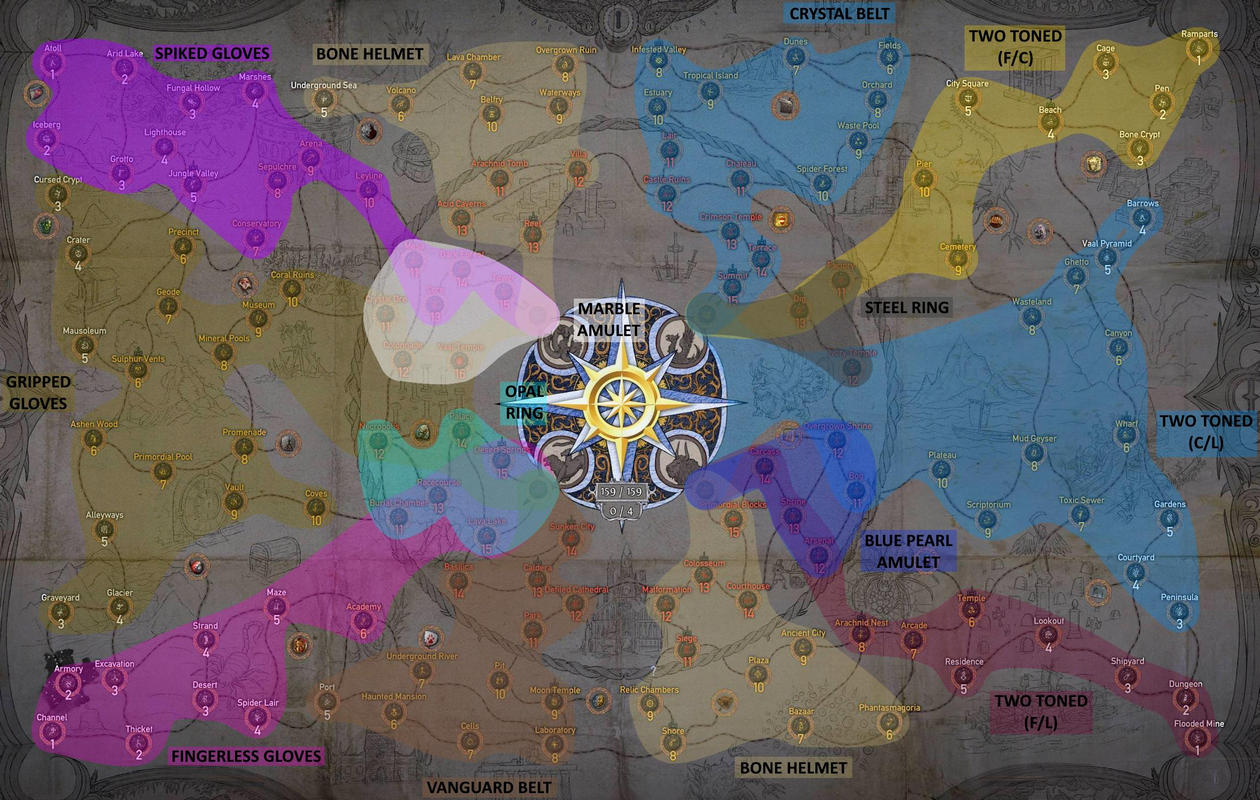 **We were unable to find the original creator of this cheat sheet to give credit to the user. If you have any information or you are the creator of this image, please reach out to us!
See a mistake or want to add something? Leave a comment!
Help us make this the best possible guide for new players.
Missing information? Contact us!