Welcome Back Everyone!!
We are very glad to have everyone back again!
So What's New??
T-Shirts!
After many requests, we finally have T-Shirts! We plan on adding more in the future. Thank you everyone in discord who voted for the designs and participated in the process! You can purchase one directly at Teezily or you can also get one through our Patreon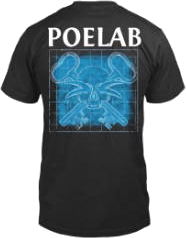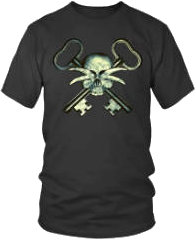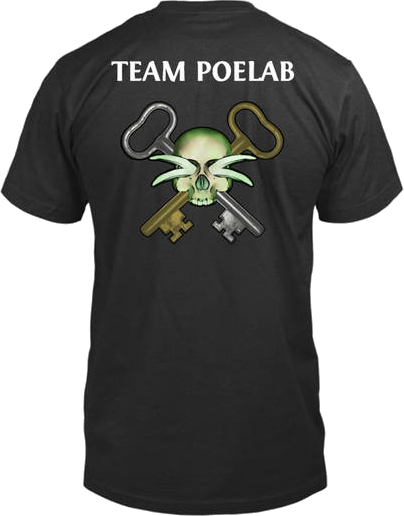 New Logo!
We felt that it was time for a new logo! We are currently taking submissions for new logos and will allow everyone to vote on the winner. If you would like to submit your ideas, contact us in discord! We plan on starting the voting in the next 2 weeks or so.
Updates:
Things you may have missed:
Discord:
We have publicly opened our discord to the community! Join the Discord Team Today!
We are currently working with Ghazzytv, Stark4Machines, Karvarousku and Dropaduski on creating some great content for all of our communities. We hope to be able to work with more content creators in the future!