Poelab.com is a community driven project. We use such things as advertisements, Patreon, and donations to help keep our gears grinding. Without the support of the community, poelab.com would cease to exist. We the poelab team ask that you consider supporting us. We spend lots of time out of our daily lives to make sure that the content keeps coming.
Here are the ways that you can help!
Patreon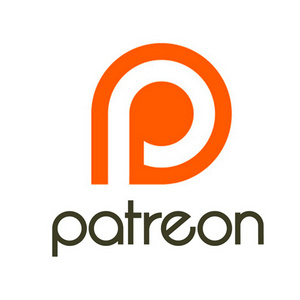 You can support us with a subscribtion via Patreon.
This is the best way to support us.
Donations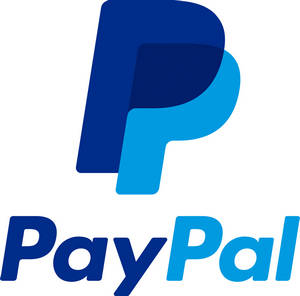 You can donate directly using Paypal.
Advertisements
You can even whitelist us for FREE!We have partnered with playwire media,the largest premium gaming ad provider in the world, who handles the monetization needs for large gaming websites such as:GameInformer.com, GameStop.com, ROBLOX.com, and Miniclip.com. We hope this will help ensure that any ads will not be intrusive to our users. If you have any problems with ads, please report them!
Content
If you have a way to help us improve our content, we would love to hear about it! Improving our content, improves the gaming experience for everyone! Contact Us