Throughout The Labyrinth, there are secret areas that contain Darkshrines. These are opened by flipped a hidden switch and can be seen on the mini-map. These Darkshrines can give buffs, rewards, or even make The Labyrinth easier. Darkshrine affects are randomized, meaning you won't always get the same effect. The player can have up to four Darkshrine effects active but cannot have the same buff more than once. Below is a list of the Darkshrines, effects and images of the hidden switches in the labyrinth.
These images are examples of Hidden Switches in different rooms.
Estate

 

Sanatorium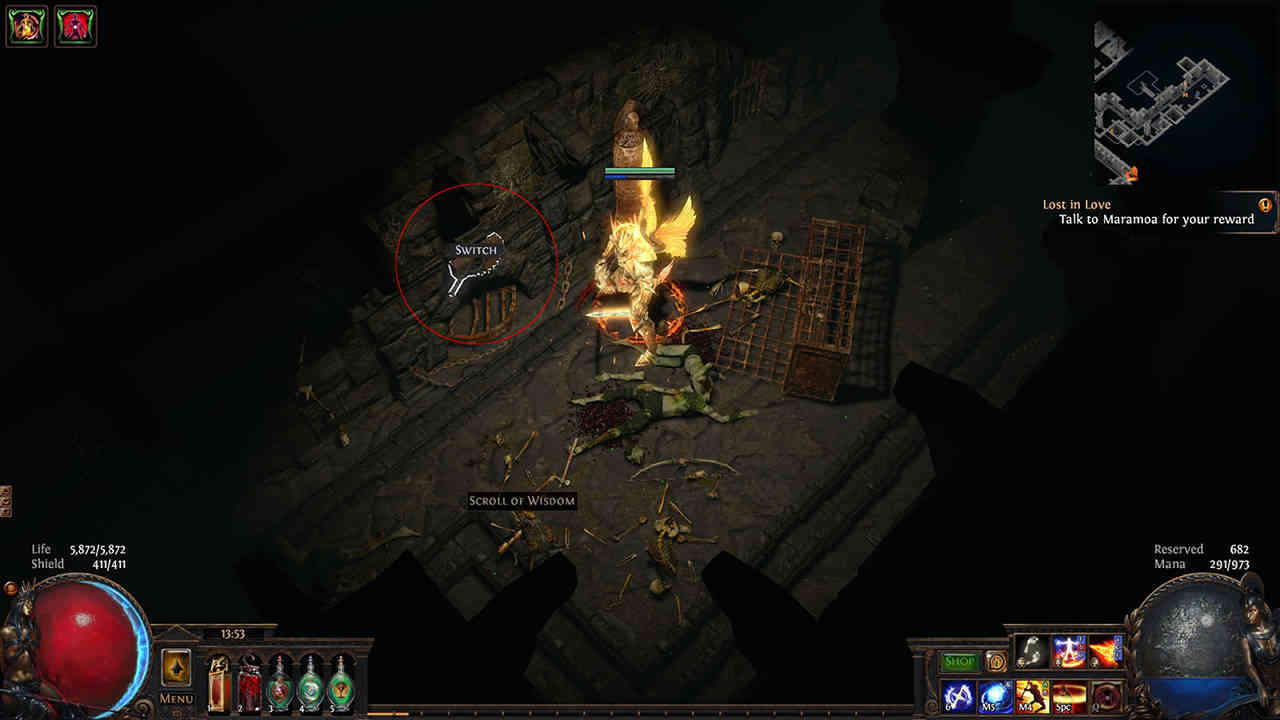 Sepulcher

 

Ballistica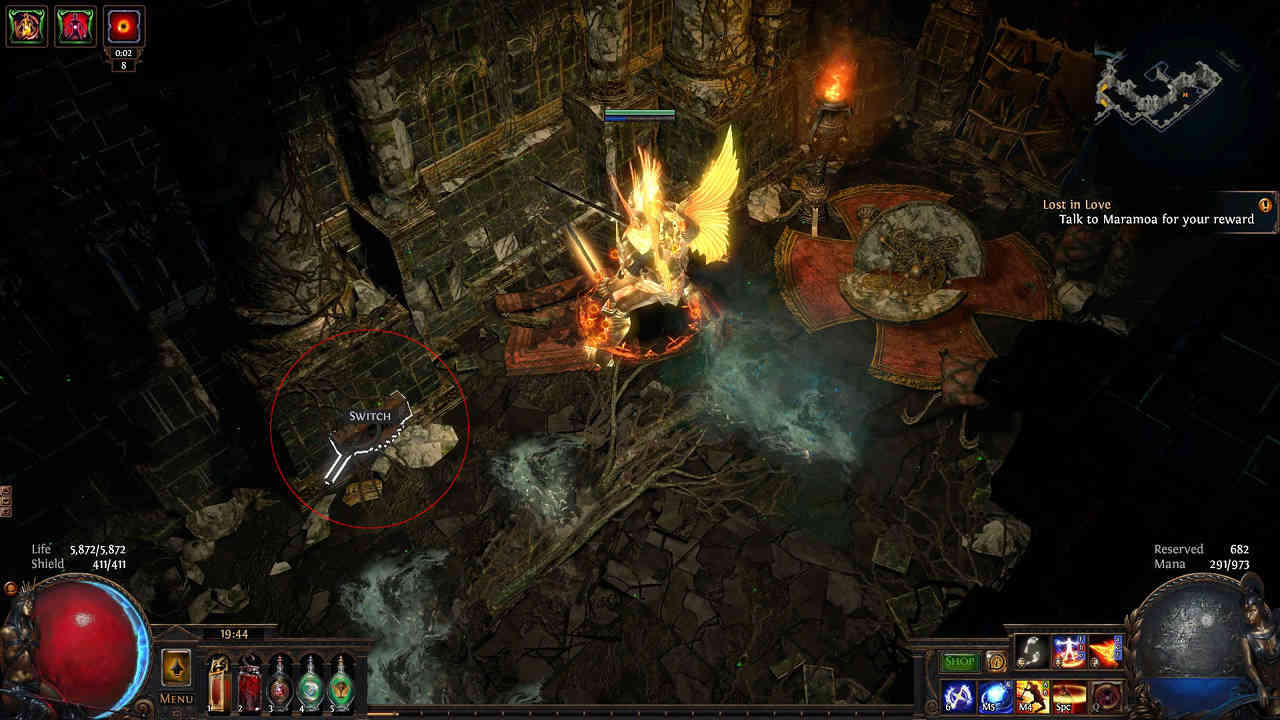 Domain



Enjoying the content? Support PoeLab! Have suggestions? Send us an Email!